Cowboy Christmas attracts 800 shoppers
Nearly 800 shoppers made their jolly way to the 4th Annual Cowboy Christmas in Killdeer this past Saturday to get an early jump on their holiday shopping and support local businesses.
The High Plains Community Center was the weekend ticket for a one-stop shop of western-theme decor with 45 vendors from all across the state and some from Montana, Wyoming and South Dakota, showcasing their quality products.
Event coordinator Amannda Bangert was pleased to see the amount of people show up, even with the mask mandate in place.
"It was really, really successful. We had a great turnout of shoppers from our community as well the surrounding communities," Bangert said. "I ventured around and talked with several of the vendors and it exceeded their expectations, especially (with) the crazy year we all had. Some of them were telling me that they had record-breaking sales so that was great to hear. It was just so nice that people came out and supported the small businesses in our community and they shopped small this year."
People supporting local artists and homemakers is how small businesses can grow and that is so important during these unprecedented times, Bangert noted.
"(It's important) just to support their local businesses and friends and family. I know that small businesses are the heart of our community," Bangert added.
Reyne Schafer of Dickinson attended Cowboy Christmas for the first time this year as a vendor, with her soft blankets from toddlers to adults. Schafer said that even though this was her first time at this particular craft show, she enjoyed meeting customers and was overjoyed by the amount of people that came out.
"I think it's really good, a lot of people are moving through. It's organized," Schafer said, adding that Bangert's direction for the show made the event flow well.
Woodworker Glenn Sommer of Hazen began his craftsmanship over 25 years ago and enjoys carpentry from creating jewelry boxes, wood containers and cake stands. This was Sommer's second year at Cowboy Christmas and he always looks forward to the company.
"You get to meet new people, you get to make new friends," he said.
Not only did the event feature boutiques for all ages, vendors ranged from photography, toys, jewelry and holiday decorations.
"I definitely try to make it a one-stop shop for everybody on your Christmas list. And then there are a lot of local people that come there and do all of their Christmas shopping at the show. That is their mission to get all of their shopping done at the show, which is awesome. We appreciate that," Bangert added.
1
/
4:
Hand-crafted jewelry were among the many items featured Saturday at Cowboy Christmas in Killdeer. (Jackie Jahfetson/The Dickinson Press)
2
/
4:
Amannda Bangert talks to shoppers about her boutique Saturday during Cowboy Christmas. This is the fourth year Bangert has organized this event and she said she was so thankful to see the amount of support for the craft show and how people chose to shop locally this holiday season. (Jackie Jahfetson/The Dickinson Press)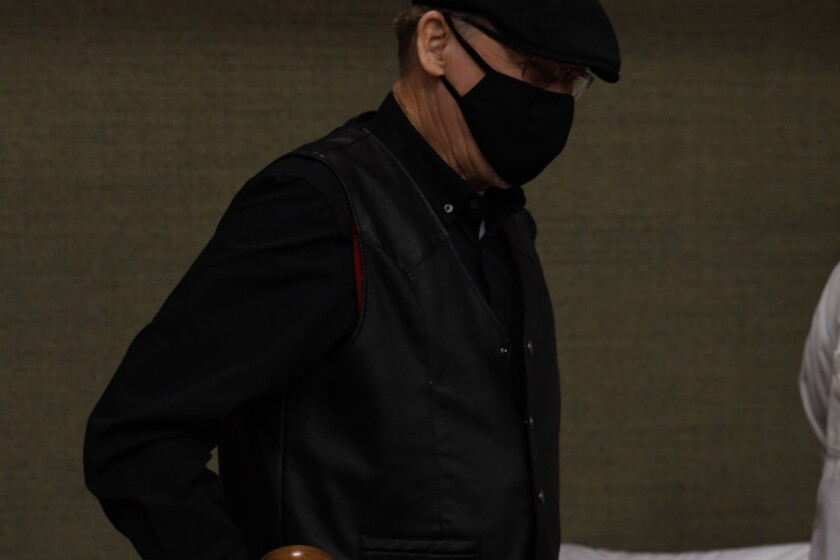 3
/
4:
Glenn Sommer describes his woodmaking process to a customer during Cowboy Christmas Saturday in Killdeer. (Jackie Jahfetson/ The Dickinson Press)
4
/
4:
Customers trickle through the High Plains Community Center Saturday during the 4th Annual Cowboy Christmas craft show in Killdeer. (Jackie Jahfetson/The Dickinson Press)