Minnesota man dies in snowmobile crash southeast of Bowdon, ND
The North Dakota Highway Patrol is investigating the crash.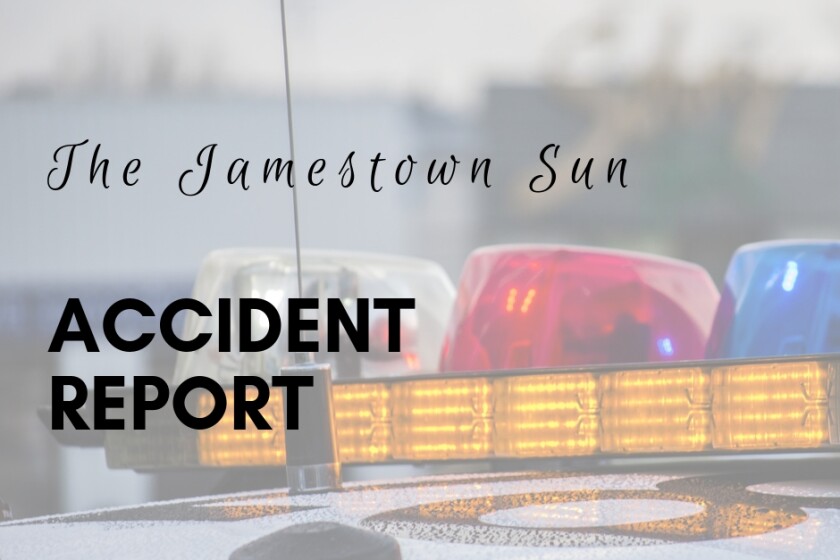 BOWDON, N.D. – A 67-year-old Jackson, Minnesota, man died in a snowmobile crash Wednesday, Jan. 25, about 10 miles southeast of here, according to the North Dakota Highway Patrol.
The man was pronounced dead on scene. The patrol said there were no witnesses to the crash.
The patrol and the Wells County Sheriff's Office responded to a report of a snowmobile crash shortly before 5:10 p.m.
The patrol is investigating the crash.