Health Fusion: Your brain keys into unfamiliar voices while you sleep
While you snooze, your brain stays busy and alert. It pays attention to unfamiliar voices. In this episode of NewsMD's "Health Fusion," Viv Williams shares details of emerging research about how your brain keeps working while you count sheep.
We are part of The Trust Project.
ROCHESTER — Have you ever heard that we only ever use about 10% of our brains? Emerging research about the complexity of our brains contradicts that idea.
Take, for example, new research from the University of Salzburg in Austria. Neuroscientists there have found that while you snooze, your brain stays busy and pays attention to unfamiliar voices. They say that during sleep your brain is doing a balancing act. It helps protect your sleep, but also it stays alert to help you know if you should wake up.
By measuring the brain activity of people exposed to familiar and unfamiliar voices while they slept, the researchers found that your brain enters into what they call a "sentinel processing mode." During that state, your brain is asleep, but it can still process important info, such as the presence of unfamiliar voices.
They also found evidence that the brain may be able to learn when you're asleep. Because brainwaves changed as unfamiliar voices became more familiar over time.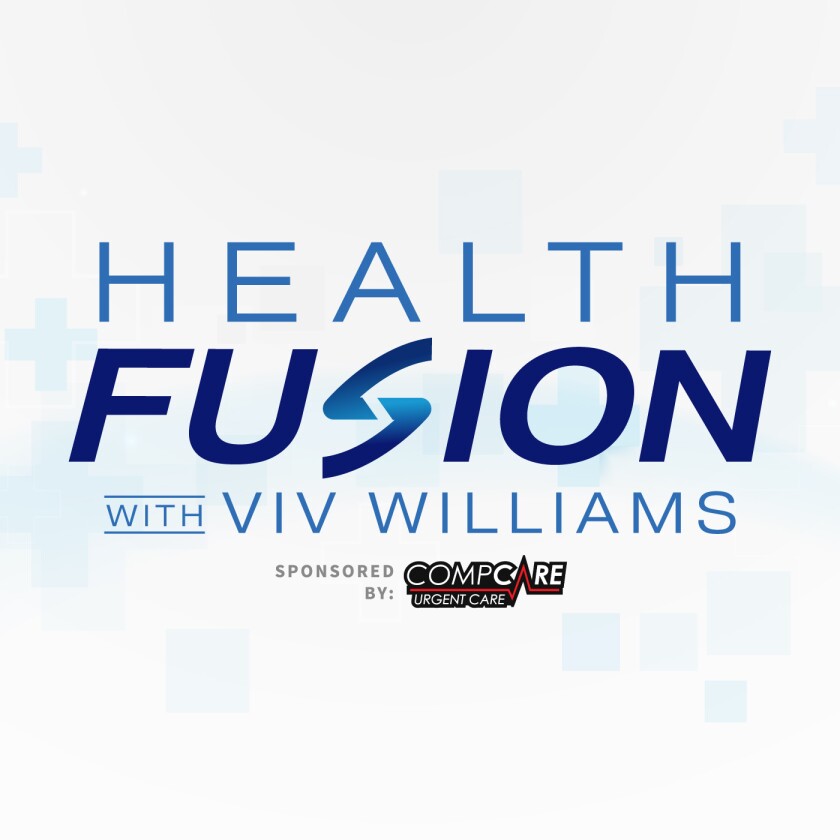 While your mind and body rest, it seems that your brain continues to work to promote good health.
The research is published in JNeurosci.
Follow the Health Fusion podcast on Apple , Spotify , and Google Podcasts.
For comments or other podcast episode ideas, email Viv Williams at vwilliams@newsmd.com . Or on Twitter/Instagram/FB @vivwilliamstv.
When you have one of those mornings that starts in a frenzy and throws you off your game, you might feel a little off kilter the rest of the day. Those episodes can quickly derail a fitness and healthy eating plan. In this "Health Fusion" column, the Goal Getters Project shares a great tip that may help keep you on track in the morning so you can have a successful day.