American Legion baseball season canceled in North Dakota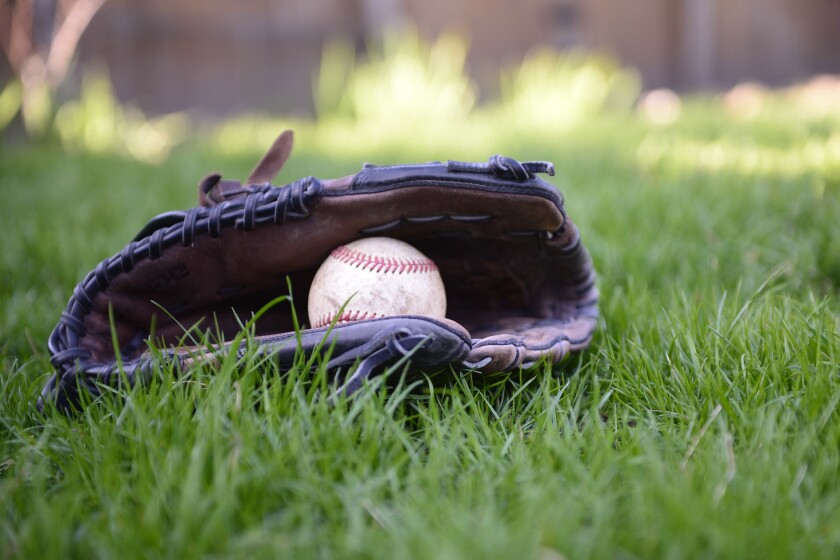 We are part of The Trust Project.
FARGO — There won't be an American Legion baseball season in North Dakota this summer the state office announced Thursday, April 2, on its social media accounts.
The state's governing body said in a tweet Thursday night it had canceled upcoming sports, including Legion baseball, due to the coronavirus pandemic that has halted, postponed or axed spring and summer sporting events around the country.
"As we continue to monitor updates and recommendations regarding #COVID19, our DEC has decided that it's best to cancel upcoming events. ND @legionbaseball, @ndboysstate and our annual convention will not take place this year," the North Dakota American Legion wrote in a tweet.
The state's executive committee said it was disheartened to announce the cancellation, but public health was at the forefront of the decision: "We, too, are disappointed at the thought of a summer without Legion Baseball. The health and safety of our Legion baseball family must be our priority at this time."
The national office recommended that states suspend all baseball activities, including team meetings, tryouts and practices, based on known school districts, local, state and federal restrictions and regulations, until the aforementioned directives had all been lifted.
"From the linked release from National, dated March 22: 'At this point, based on known school districts, local, state and federal restrictions and regulations, the American Legion Baseball Committee strongly encourages and recommends that departments suspend all baseball activities (team meetings, tryouts, practices, etc.) until all restrictions have been lifted. This recommendation has the endorsement of the national Americanism Commission,'" the state office wrote on Facebook.